Upholstery Cleaning Pontefract
1. Benefits of Upholstery Cleaning Pontefract
We all love a beautiful home, and in most cases, we pick out furniture because we like it and it fits the space, so it's imperative to treat it well.
Throughout a typical day, your upholstery goes through wear and tear, and it could lead to damage over time if you don't pay attention.
This is where the majority of dust and bacteria pile up, and without a thorough cleaning, it could lead to health complications.
Hiring our local Upholstery Cleaning Pontefract Services ensures all your upholstery is cleaned, disinfected, and sanitized.
It's possible to ask yourself why you need an upholstery cleaner when you can do everything yourself. However, the following benefits of an upholstery cleaning service should convince you why you should hire one.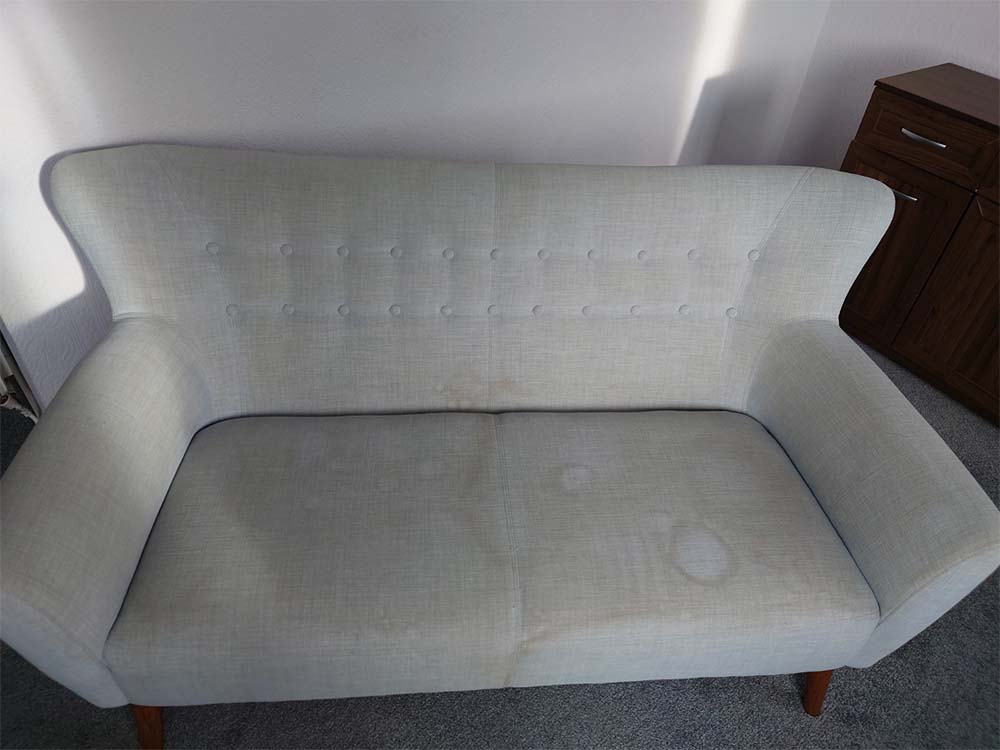 2. Safer cleaning practices
Your upholstery is a significant investment in your household and shouldn't be cleaned recklessly or without care.
Most of these items can be quite fragile and hence the need for professional expertise and handling.
​While you need to clean everything to avoid spreading viruses like coronavirus, you still need to keep your belongings safe. An upholstery cleaner is trained to identify the best cleaning practice for your specific needs.
They should determine the best way to clean your upholstery without compromising its safety and still leave it looking as good as new.
Areas where we provide Upholstery Cleaning Services
3. Enhanced indoor air quality and appearance
Sometimes the upholstery in your household can be affected by dust, fungus, or a bad odour, which leads to poor air quality and can cause breathing difficulties.
To avoid such cases, an upholstery cleaning service becomes the best solution. These technicians have the right cleaning equipment and tools that you may not necessarily have but are essential for the freshness and cleanliness of your upholstery.
The result of hiring an upholstery cleaning service is having a better-looking set of furniture and a more appealing home.
The presence of dust, germs, dirt, bacteria, and viruses in our homes don't do our health any good. Bugs and mould can also enter the furniture, which affects hygiene tremendously.
A professional upholstery cleaner is better placed to clean the germs and dust using expertise and experience in the industry.
There's no damage caused, but a healthy and cleaner environment is sustained.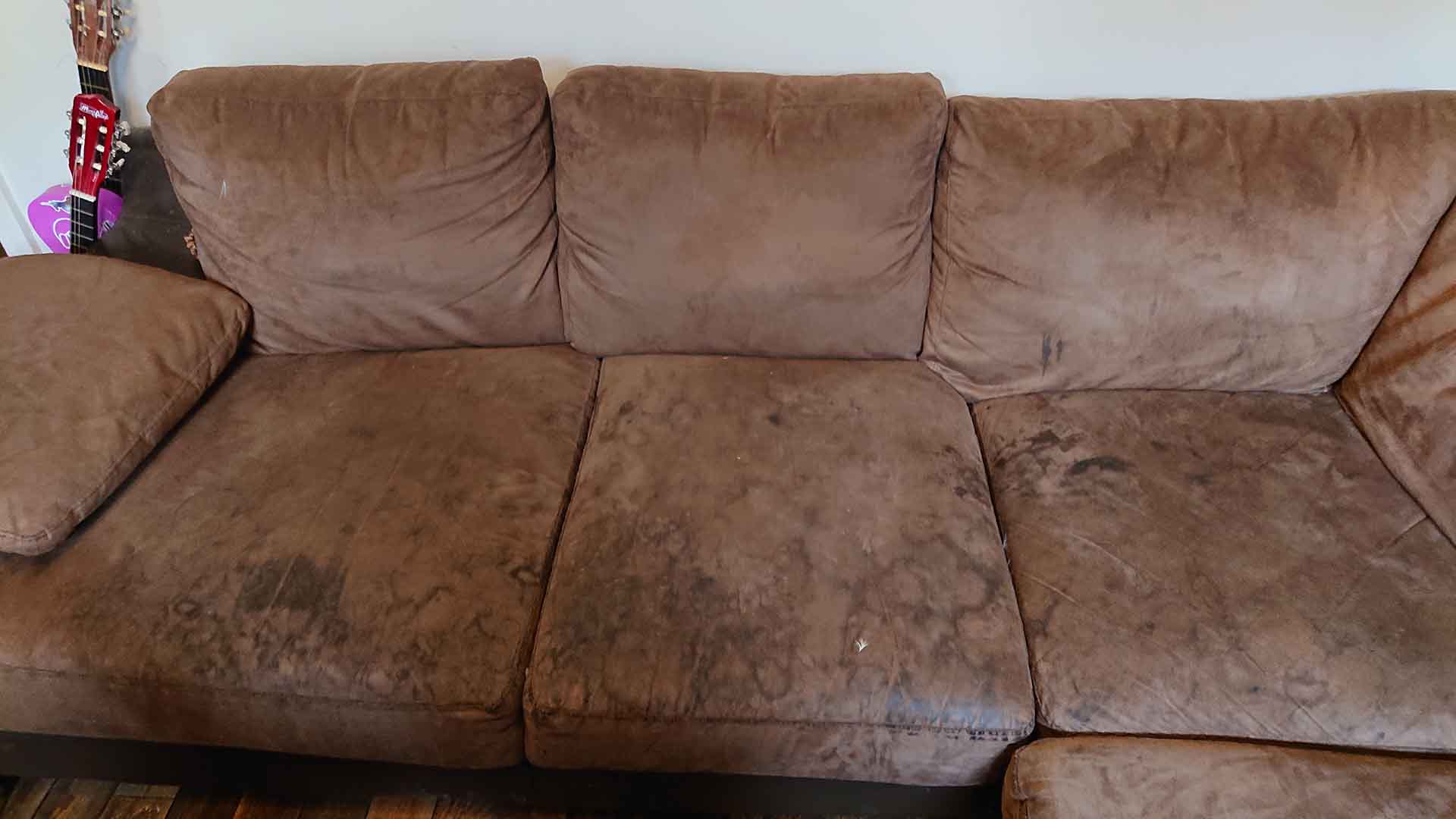 Contact us for details about our house cleaning services and cost.